If you need to solvent weld one pipe joint or one thousand, Oatey is the solvent cement more professionals choose than any other brand.  From hot to cold, wet to dry, Oatey has the solvent cement to meet your exact requirement for any plastic pipe installation.
Click on the Oatey logo to be directed to their website.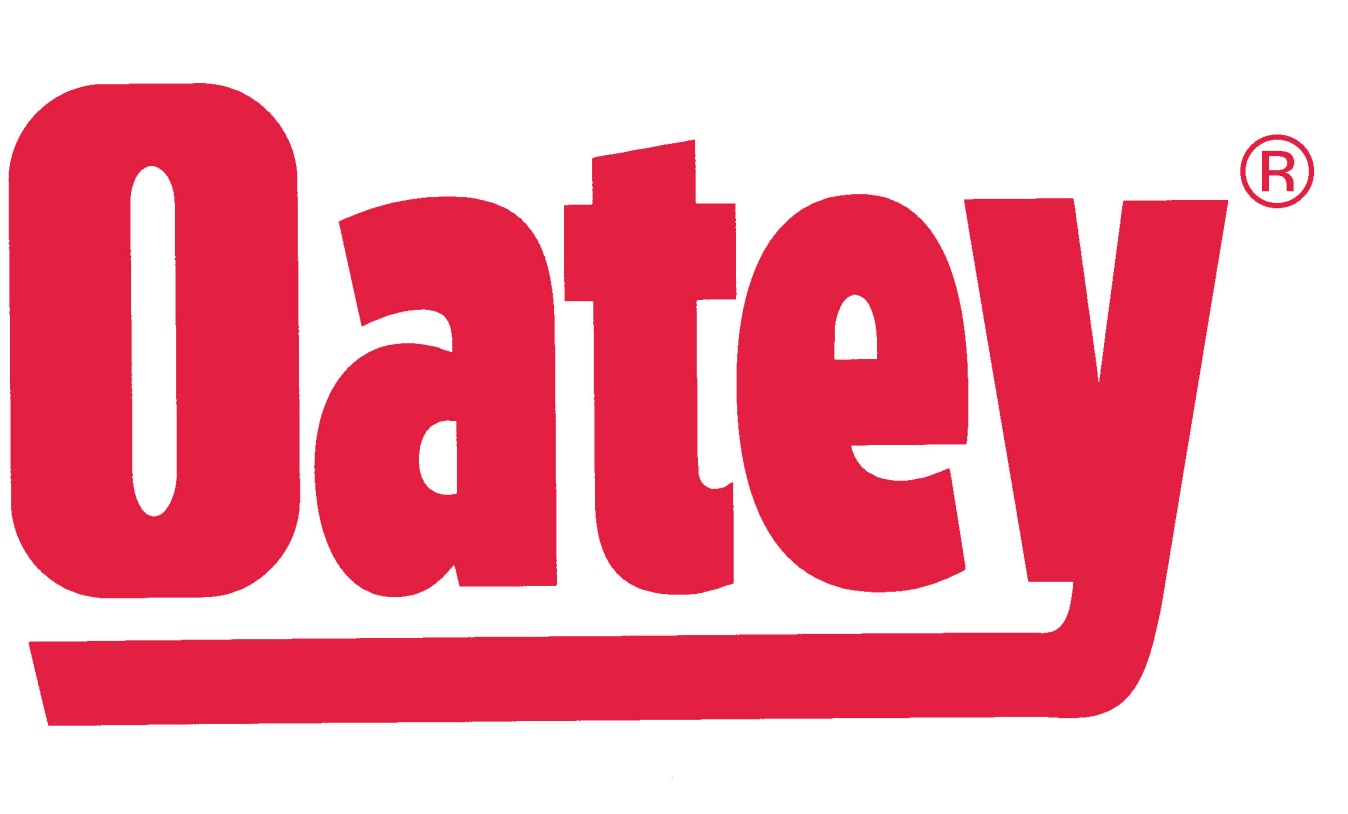 Oatey Supply Chain Services also offers Dearborn Brass, Hercules, Harvey and United Elchem brands.
With a warehouse nearby in Arlington, Texas, Oatey keeps shipping costs down and the ability for will call orders as requested.